Bio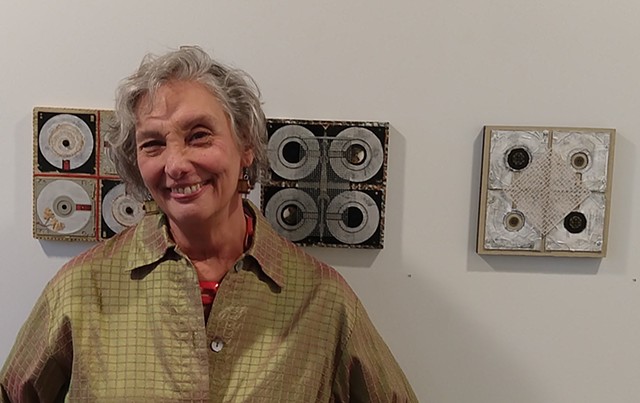 Sherry Troum Trachtman is a multi media visual artist based in Arlington, VA. currently working primarily in Collage Assemblage. As part of her practice, Sherry draws regularly from the model and returns to painting occasionally to keep her observational skills sharp.
Sherry is honored to be Professor Emerita at Northern Virginia Community College where she served on the Alexandria Campus fine art faculty for over thirty years.
Sherry has been a signature member of the National Collage Society since 2014, and is a member of several online and local art groups in the Washington, DC metro area.
Sherry's work has been shown nationally and internationally.